Natural & Cultural Resources
First Environment has been providing exceptional consulting services to federal, public, and corporate clients to help meet natural and cultural resource requirements.
Our team of natural resource specialists includes junior and senior biologists with expertise in conducting threatened and endangered species surveys, flora and faunal inventories, species habitat evaluations, and habitat restoration. Our staff has extensive experience in wetland delineation, permitting, mitigation, conceptual design development, project monitoring, reporting, floodplain management, and stream processes. We also have experience conducting remote spatial analysis, slope determination, and vegetation mapping using remote sensing techniques that incorporate geographic information systems (GIS).
Our cultural resource specialists have experience working with archaeological and architectural resources for local, state, and federal review agencies. Our team of experts includes highly skilled and experienced Registered Professional Archaeologists (RPAs), architectural historians, and historians. Their extensive knowledge of cultural resources management, Section 106 of the National Historic Preservation Act (NHPA) regulatory requirements and processes, and project management enables us to address these areas in a timely manner on behalf of our clients.
Wetlands delineation
Environmental permitting
Flora/faunal inventories and habitat evaluation
Threatened and endangered species surveys
Mapping
Phase 1A literature review and sensitivity assessments/ documentary studies
Phase 1B archaeological testing/monitoring
Phase II archaeological site significance evaluations
Phase III archaeological data recovery/mitigation
NRHP assessments
HABS-HAER-HALS documentation
Our Work
VIEW OUR LATEST PROJECTS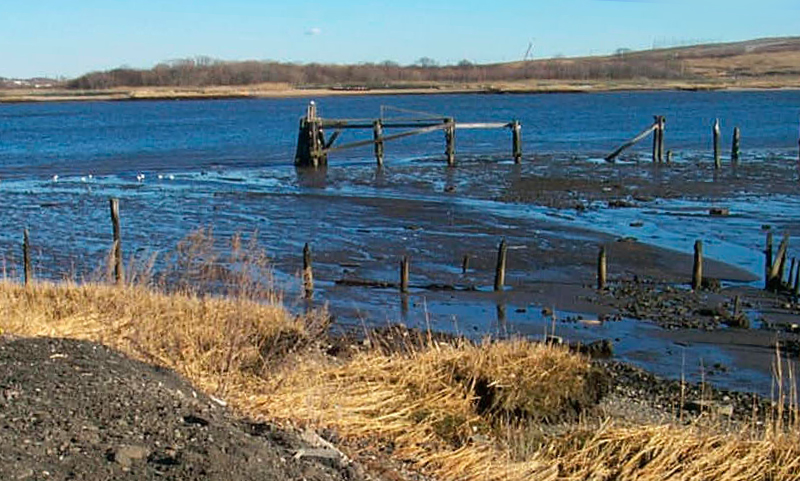 Streambank Remediation and Soil and Groundwater Containment at Wilsey Bennett, Inc.
Client: Wilsey Bennett, Inc.
Location: Cartaret, NJ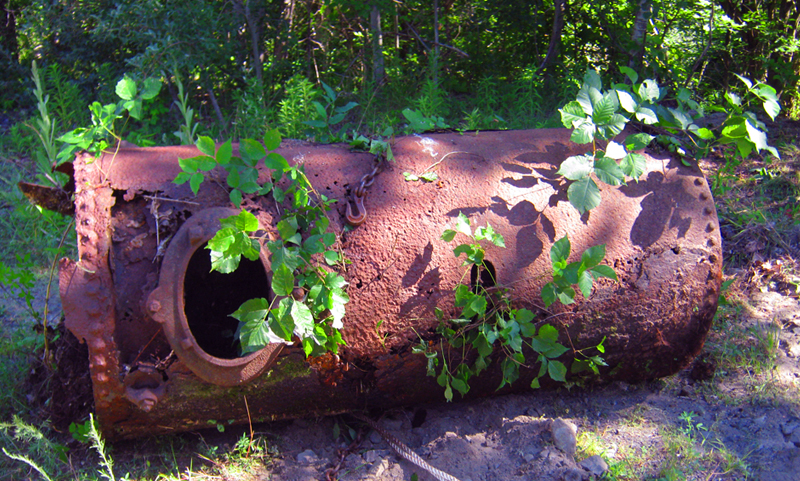 Soil, Groundwater, and Surface Water Remediation at Isolatek/U.S. Minerals Site
Client: Isolatek International
Location: Stanhope, NJ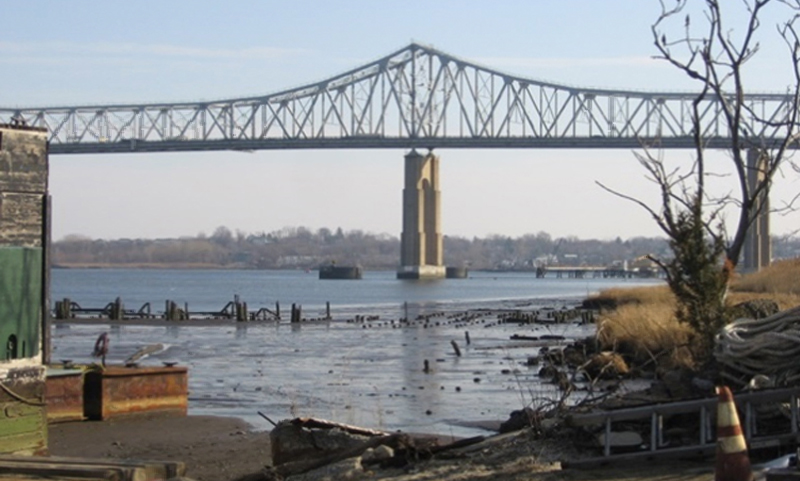 PCB and Metals Remediation for Brownfields Redevelopment at ASARCO Smelting and Refining Facility
Client: Environmental Liability Transfer
Location: Perth Amboy, NJ