Environmental Due Diligence
First Environment's environmental due diligence team is expert at assessing and communicating environmental risks so that business managers can make sound decisions and manage or avoid environmental liabilities. We provide a broad range of environmental risk management services, including identifying risk objectives–such as established materiality parameters–and providing data and advice in support of a client's potential liability issues.
First Environment specializes in working with owners, buyers, sellers, lenders, and their legal counsel to design and conduct environmental assessments to meet due diligence objectives and promote an understanding of potential environmental liabilities to effectively manage risk. We've established long-term relationships with a range of clients, from real estate management firms executing hundreds of transactions a year, to individual businesses and property owners.
Many of our large-scale projects are completed on a time-sensitive basis; we are nevertheless able to meet client deadlines by supplying a network of strategically-positioned professionals, contractors, and resources enabling rapid response to client requests and completion in a timely and meaningful manner.
Cost estimating
ASTM Phase I and II environmental site assessments
Risk assessments
Transaction screening
Preliminary assessments
ISRA assessments
Site investigation
All appropriate inquiries
Innocent purchaser protection
Lender liability protection
Historic due diligence assessments
Crystal ball analysis
Acquisition environmental support
Our Work
VIEW OUR LATEST PROJECTS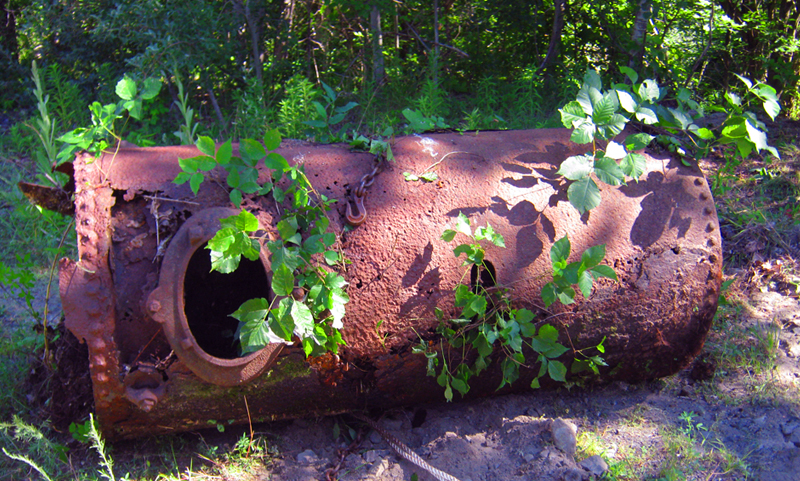 Soil, Groundwater, and Surface Water Remediation at Isolatek/U.S. Minerals Site
Client: Isolatek International
Location: Stanhope, NJ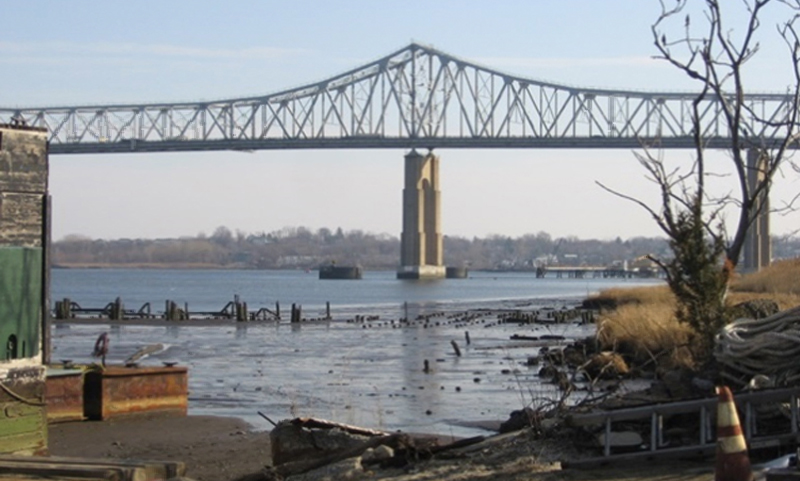 PCB and Metals Remediation for Brownfields Redevelopment at ASARCO Smelting and Refining Facility
Client: Environmental Liability Transfer
Location: Perth Amboy, NJ